To perform for our costumers the highest level of quality construction services, and maintain the highest levels of professionalism, integrity, honesty and fairness in our relationships with our suppliers, subcontractors, professional associates and customers.
Since 2005, RCX Tilt Up Construction has strived to improve the quality and acceptance of site-cast Tilt Up Construction, a method in which concrete wall panels are cast on-site and tilted into place. Tilt Up Construction is one of the fastest growing industries in the United States. At least 10,000 buildings, enclosing more than 650 million square feet, are constructed each year using this construction method.
Focus on long-term business relationship development, to continually obtain quality results for our customers and partners.
Commitment to a solid work ethic, integrity and honesty as well as the compliance with the safety standards.
Quality control and design of the new business and the existing ones.
Responsibility with our employees and clients, watching their well-being and development of all our workers, considering their opinions and respecting them.
Continuously Improving towards excellence as a way of working for innovation.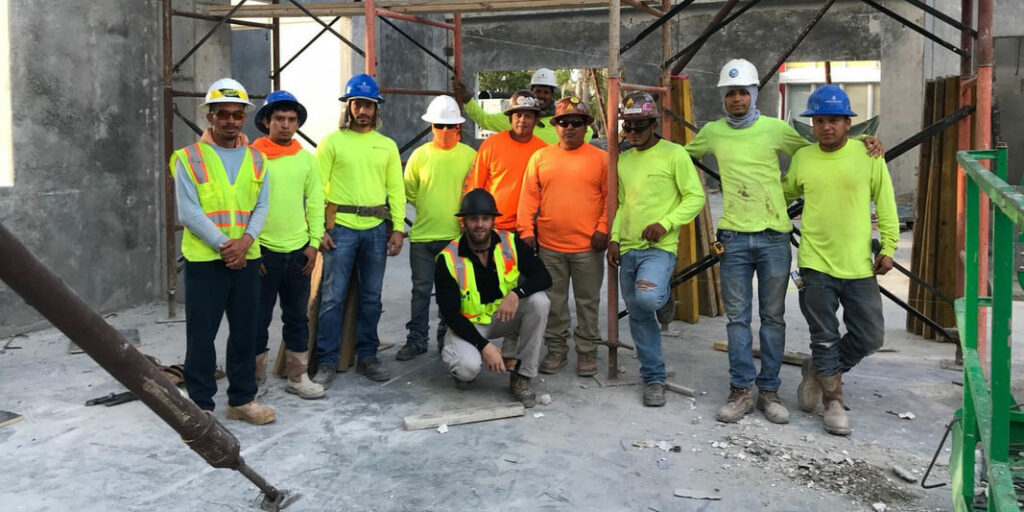 Fill this form with your information.
One of our experts will contact you shortly.